"Cantina dei Vini Tipici dell'Aretino" is an Association of more than 400 Winegrowers, owners of more than 800 hectares of vineyards in the Province of Arezzo.
Established in 1970 by first members, the winery began its business the following year with the vinification of 10,006 quintals of grapes.
Members and amount of grapes have progressively increased; by law, all members must give all their grapes to the company. During the last decades, the company has also financed the renewal of most of the members' vineyards, thus investing in new clones, new varieties of qualitatively excellent vines with adequate planting density. The average annual contribution is more than sixty thousand quintals of grapes, divided by about one third each of our denominations, DOCG Chianti, IGT Toscana e DOC Valdichiana Toscana.
CSQA IFS International Food Standard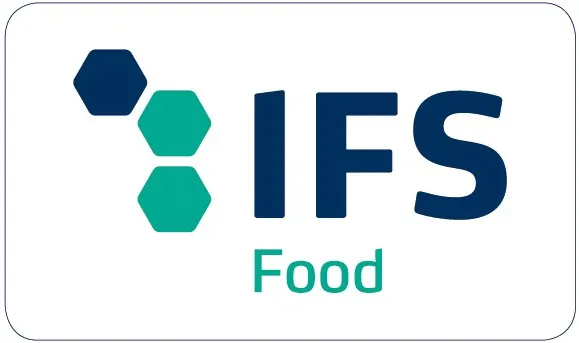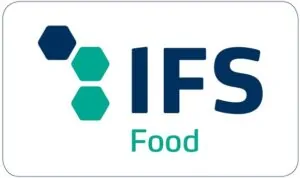 CSQA BRC International Food Standard